Birth Certificate
Your birth certificate issued by the Civil Status Division is available online.

Marriage Certificate
Your marriage certificate issued by the Civil Status Division is available online.

Print at home
Download documents issued to you and print them at home free of any cost.

Connect with Maupass
Login securely using your NAF account. No need to create a separate account.

QR Code Verification
Verify the authenticity of the contents of a document by scanning the embedded QR code in a document using any standard barcode-scanning mobile app.

Digitally Signed PDF
Your documents are issued in digitally-signed PDF format, which gives authenticity to the soft-copy. Documents are digitally-signed by the document sources (issuer agencies) themselves.

Access anywhere
Access your documents anywhere, anytime. Retrieve the latest version instantly from the document source.
QR Code verification
The QR code embedded inside a document contains a URL that allows to verify the authenticity of the data contained in that document. You can scan the QR code with any standard barcode scanning mobile application, which are freely available. Moreover, on recent android phones, often the default camera application itself will be able to scan a QR code.
Depending on the capacity of your phone camera, lighting conditions, print quality, amongst other factors, you may need to zoom in a bit so that your scanning application is able to detect the QR code pattern correctly. Most free barcode scanning apps provide a similar zoom function.
On scanning the QR code with your phone, or other device, navigate to the URL that is shown on your screen. When you scan a QR code, make sure that the link you are navigating to begins with https://mokloud.govmu.org, and that the padlock icon in the address bar is closed and does not show any warnings or errors. This is to make sure that the website you are navigating to is the actual MoKLoud Portal.
If the QR code is valid, this will be indicated clearly in green, and the authentic data for the document will be shown on-screen. Verify the data on your screen against the document that you are verifying.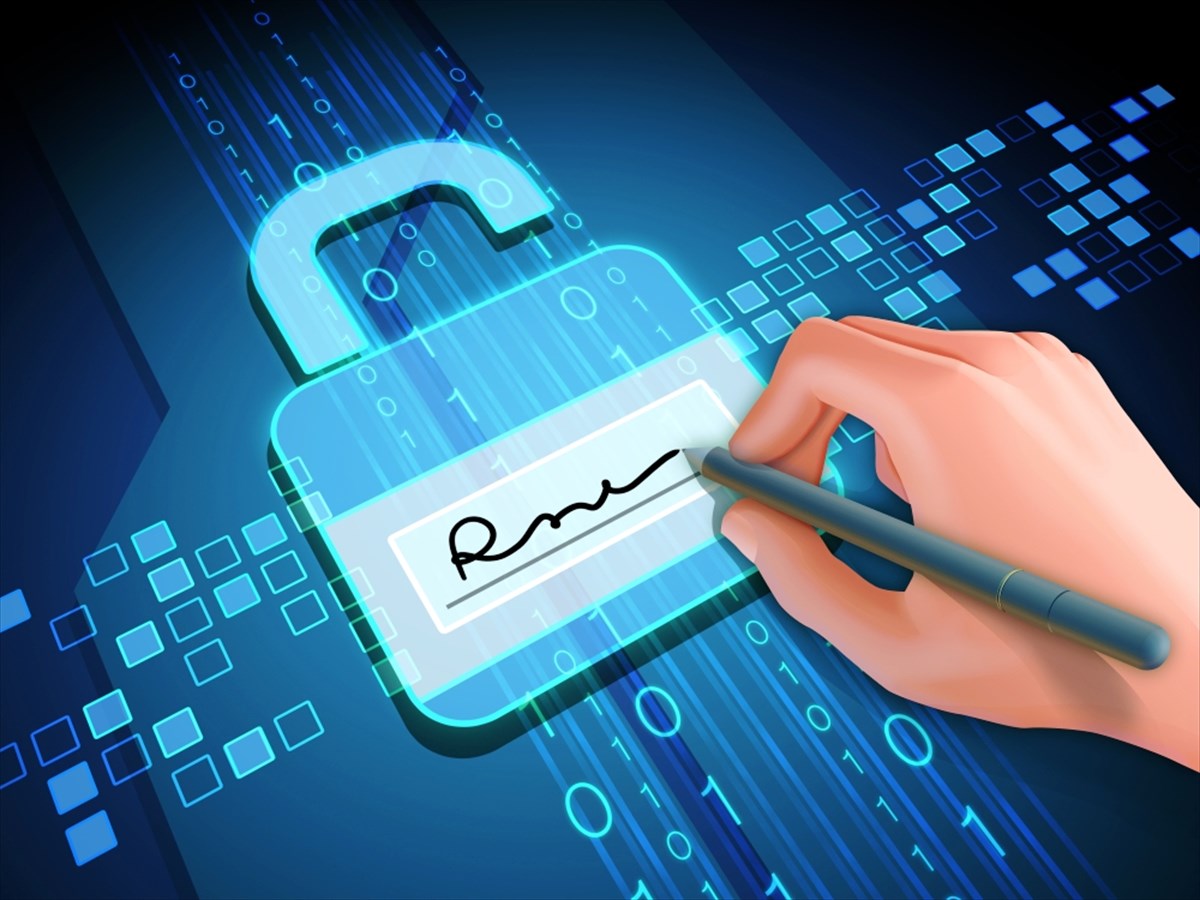 Root Certificate Installation
The PDF files that are provided by issuing agencies registered on MoKloud (e.g, the Civil Status Division), are digitally signed. When you open the PDF with the Adobe Acrobat Reader software, you are able to confirm the source and authenticity of the PDF document. For Adobe Acrobat Reader to be able to recognise and validate the digital signature, you will need to install the root certificate of the CCA of Mauritius. This needs to be done only once.
Download the root certificate from here.
Click here for instructions on how to install a root certificate on a Windows 10 PC.
You may also need to edit Adobe Acrobat Reader settings to allow windows certificate store integration for certificate verification. Click here for instructions.